Established since 1994
Rhodo was formed by a group of professionals from diverse background; a builder, a banker, an estate management specialist, and an accountant, which all of whom, share the same mission in delivering quality and professional customer-centric services, through their various expertise.
Our Mission & Core Values
At Rhodo, we strive to preserve and increase the value of the properties managed by us. Here at Rhodo, we bring true value and a set of standard practice to the industry of property and estate management, by upholding our 5 Core Values.
Our Capabilities
With our established name in the industry for more than 20 years, and our competence in the services we provide, we are confident that we are able to help you with the problems you encounter while managing your estate and property. Emphasising strongly on customer satisfaction, we will not compromise on administering reliable, proficient and good-value services to you.
Holistic Approach Towards Property & Estate Management
Given our individualised business units catering to its own type of service rendered, we ensure efficiency and quality decision-making while managing your estate and its facilities.
Our Capable Team
We have a team of efficient and experienced staff that would render their assistance readily, alongside the contractors and service providers we work with, for we, in good faith, take pride in them as they resonate with the 5 core values we uphold; Reliability, Responsiveness, Responsibility, Resilience and Resourcefulness.
Specialist in Defects Rectification
We provide cost effective solutions to resolve any issues, together with the management council. The commendation and recommendation we have received from our clients have been resounding, and this has motivated us to better ourselves in our way forward.
Our Portfolio
By virtue of our founders, Rhodo is able to holistically cater to a wide range of estate management services to support your management needs.
Rhodo also serves to a wide portfolio of MCSTs in Singapore, including;
Commercial & Residential Buildings
Commercial & Industrial Buildings
Commercial & Residential Buildings
Commercial & Industrial Buildings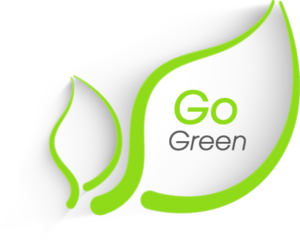 Evidence is growing that green buildings bring multiple benefits. They provide some of the most effective means to achieve a range of global goals, such as addressing climate change, creating sustainable and thriving communities, and driving economic growth.
Assessing and evaluating the environmental impacts of the actions to be taken, before making a quality and informed decision, is at the heart of what we do as an organisation. Together with our Clients, we focuses on creating a healthier, happier and more productive environment.
Have a question?
Please feel free to get in touch with us!